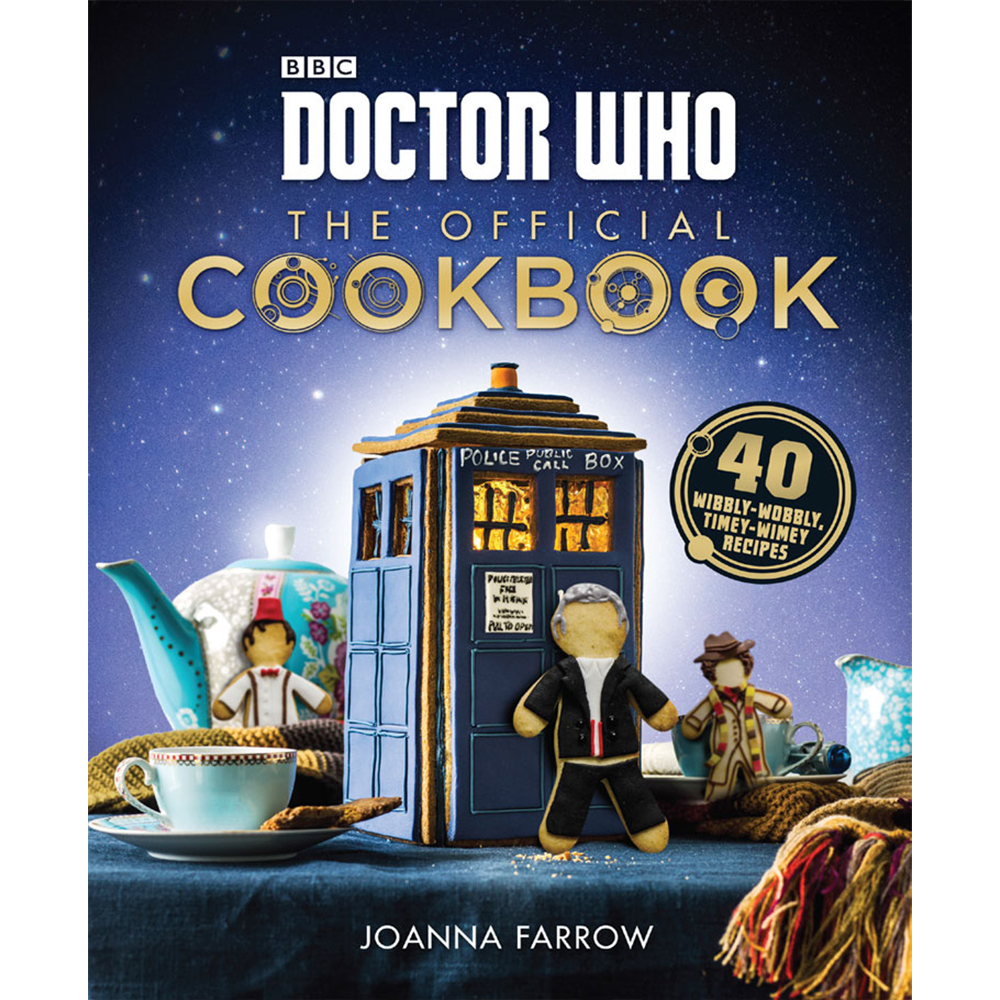 Doctor Who: The Official Cookbook
Fancy the eleventh doctor's fish fingers and custard? Keen for some slitheen cuisine? Or simply want to regenerate your favourite doctor - in cookie form?
Whether your planning a party to watch the latest episode, need a show stopping cake that's bigger on the inside. or want a taste of the TARDIS at teatime, this is the ultimate collection of dishes from across space and time.
Ratings & Reviews
No reviews found for this product.