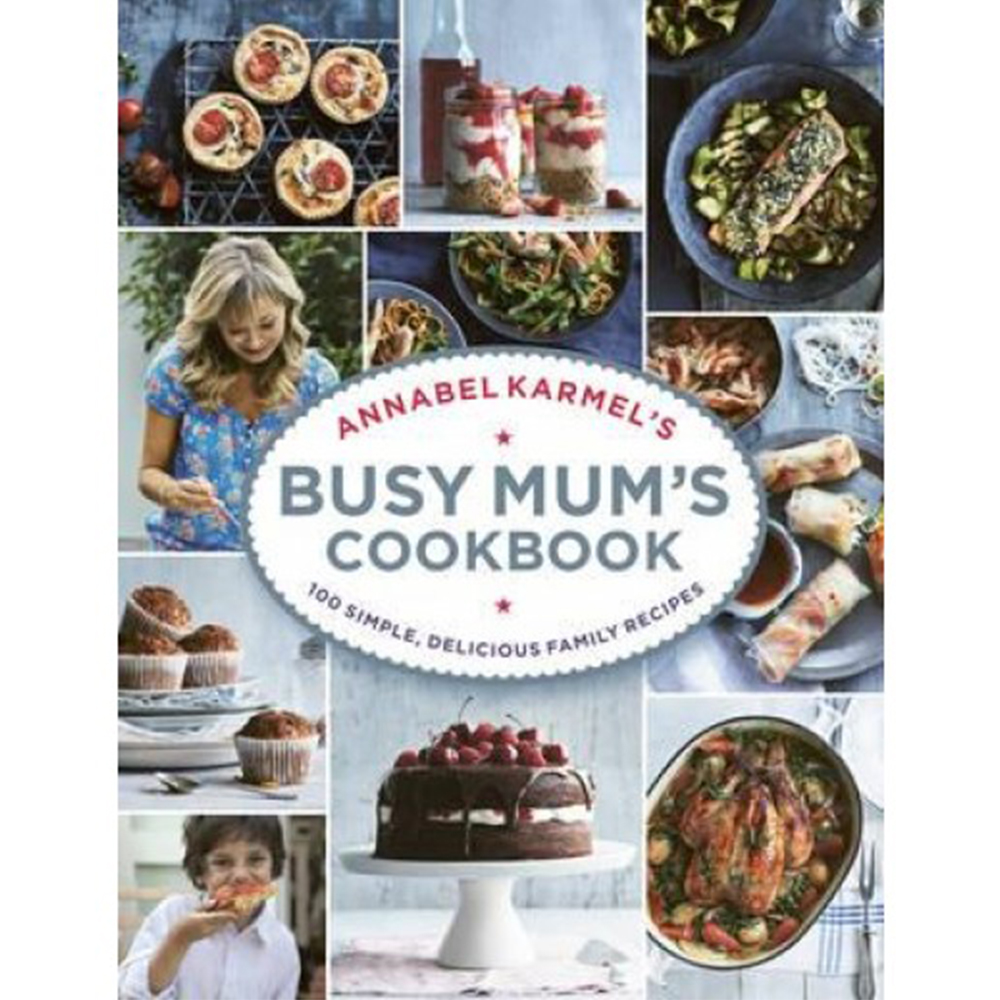 Annabal Karmel's Busy Mum's Cookbook
The ultimate fuss-free family cookbook.
Annabel Karmel knows what it's like to juggle a busy life. In this book, you'll find her brand new and foolproof recipes for delicious, healthy meals for all the family and for every day of the week.
Ratings & Reviews
No reviews found for this product.