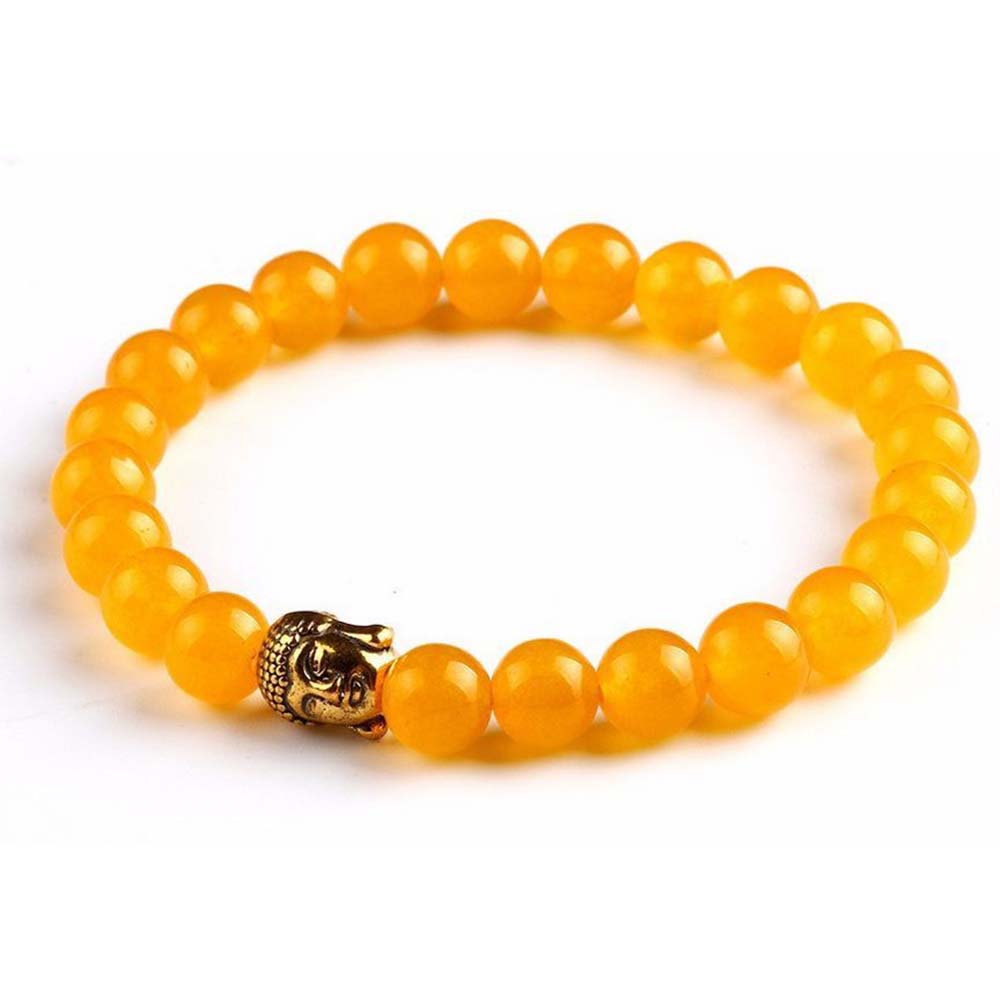 Buddha Bracelet - Yellow and Gold
A beautiful stone style bracelet with a silver Buddha pendant.
A unique gorgeous bracelet which creates the perfect accessory.
The bracelet is made using green & blue stone style beads and is decorated with a silver Buddha face pendant.
Material: Zinc Alloy
Ratings & Reviews
No reviews found for this product.