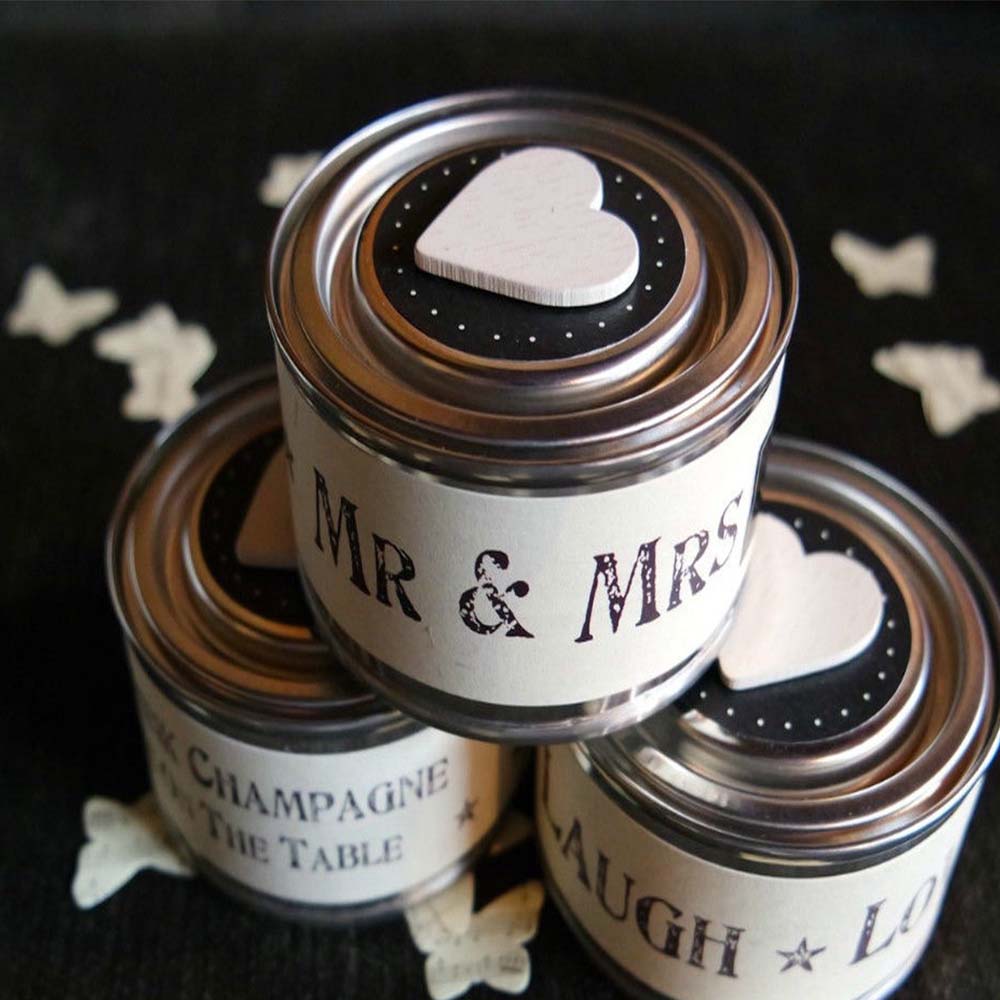 Mr & Mrs Vanilla Cream Tin Candle
This Mr & Mrs vanilla cream tin candle comes in a beautiful gift box. This product has been manufactured by East of India.
The beautifully designed product and packaging is for a Mr & Mrs vanilla cream tin candle.
This vanilla cream tin candle has a total burning time of 14 hours.
The candle, which contains a vanilla cream scent, has the words 'Mr & Mrs' on the front of the candle.
This product is the perfect gift for any couple.
Dimensions: Approx. 8 cm x 4 cm
Scent: Vanilla Cream
Ratings & Reviews
No reviews found for this product.