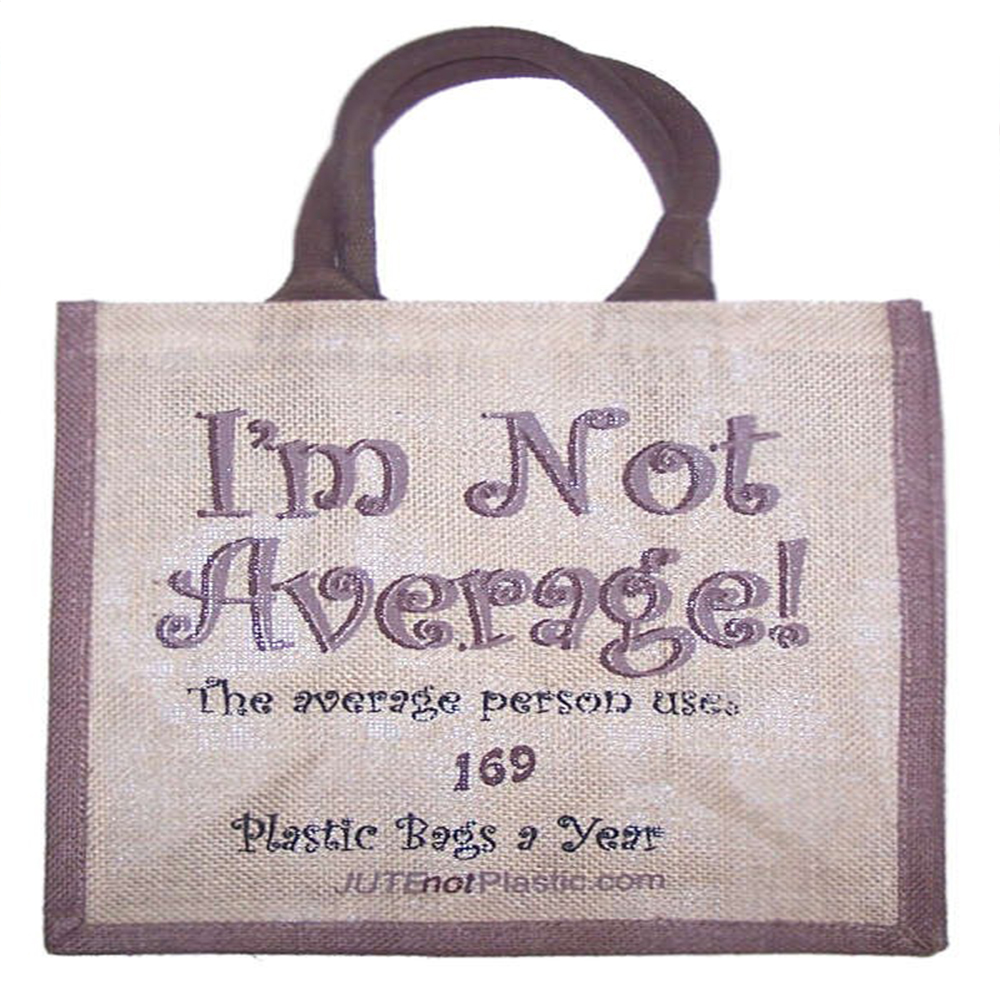 Tantra Jute Bag - I'm Not Average
Practical and fun jute bag with great design, "I'm not average".
Made out of jute, this bag is great for shopping and utilise again and again.
The bag has a great design "I'm not average! The average person uses 169 plastic bags a year".
Material: Jute
Ratings & Reviews
No reviews found for this product.