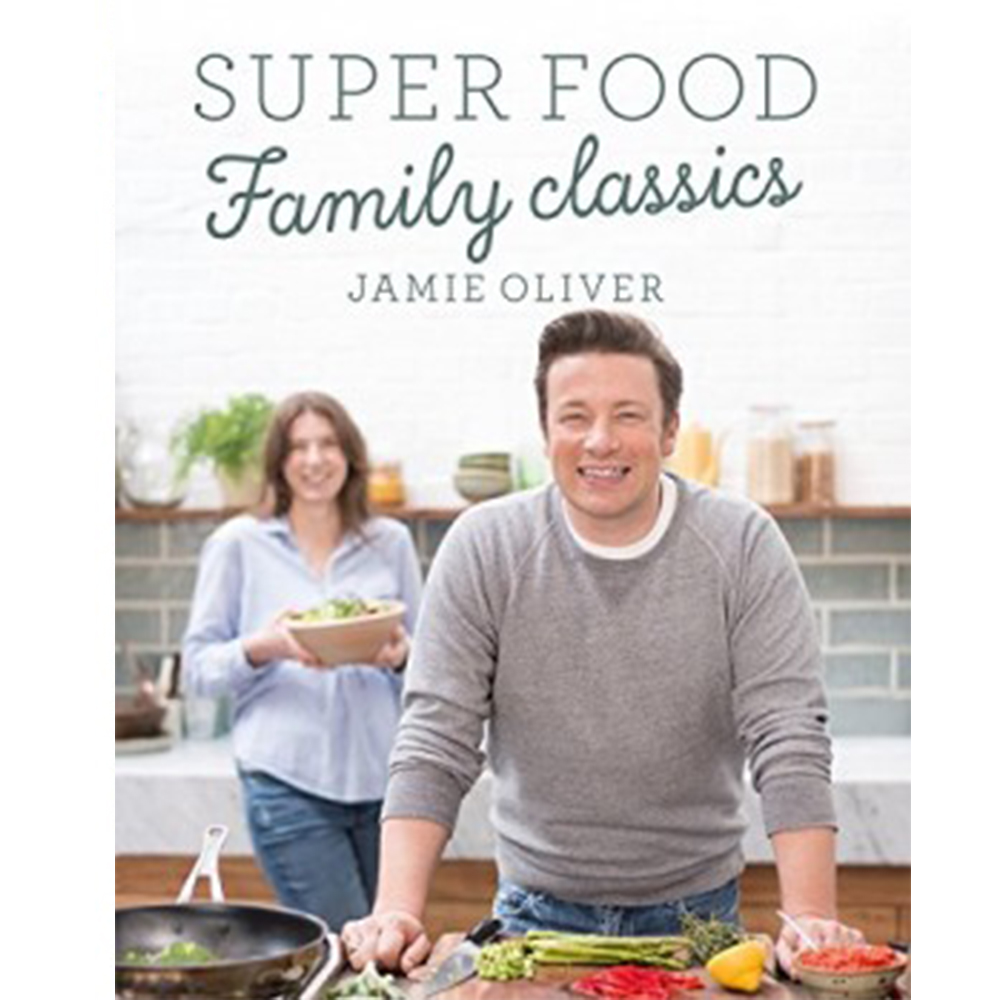 Super Food Family Classics - Jamie Oliver
Inspiring chef Jamie Oliver brings together a great collection of super food classics for the whole family, from breakfast, quick fixes, healthy classics, salads, curries, stews, tray bakes, pasta, risotto, soups and plenty more.
Yummy recipes for the whole family to enjoy by the wonderful chef Jamie Oliver.
Ratings & Reviews
No reviews found for this product.