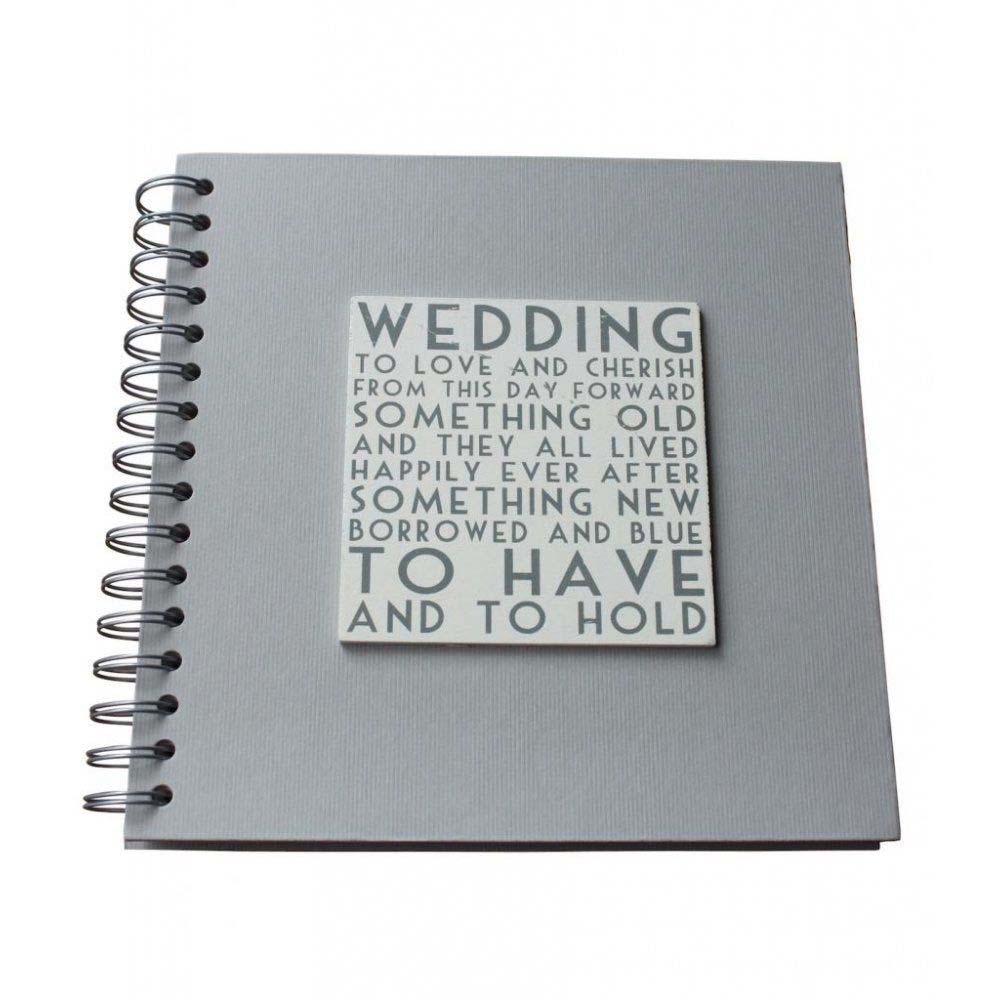 Wedding Guest Book
This wedding guest book is manufactured by East of India and is the perfect way to review messages or photos from special occasions.
This beautiful wedding guest album is a lovely covered guest album with a quote on it.
The quote on the front of the album says 'wedding, to love and cherish from this day forward, something old and they all lived happily ever after. Something new borrowed and blue to have and hold'.
This is a lovely album that is perfect to read messages or see photos from a special occasion.
Dimensions: Approx. 22.5 cm x 21.5 cm
Ratings & Reviews
No reviews found for this product.