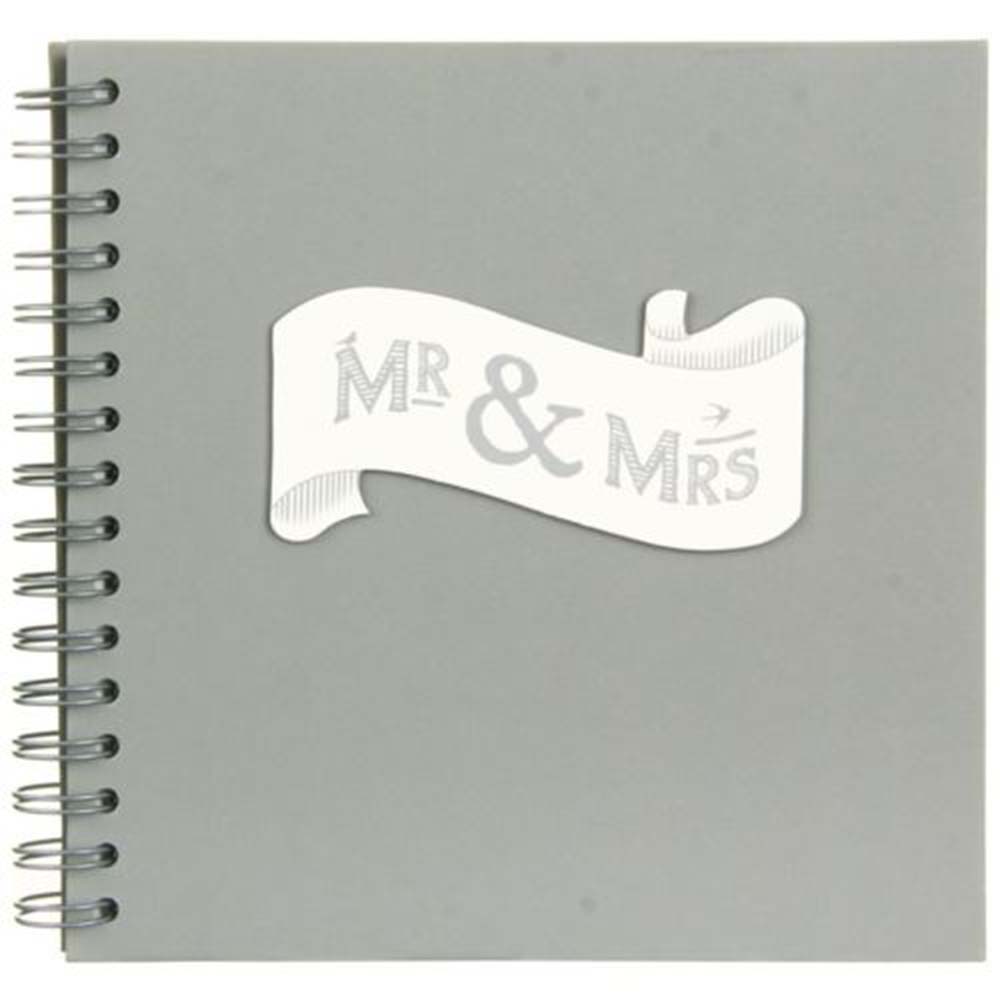 Mr & Mrs Guest Book
This beautiful Mr and Mrs guest book is manufactured by East of India.
This beautiful Mr & Mrs guest album is a lovely covered guest album with a beautiful ribbon containing the words 'Mr and Mrs'.
This is a lovely album that is perfect to read messages or see photos from special occasions. 
Dimensions: Approx. 22.5 cm x 21.5 cm
Ratings & Reviews
No reviews found for this product.