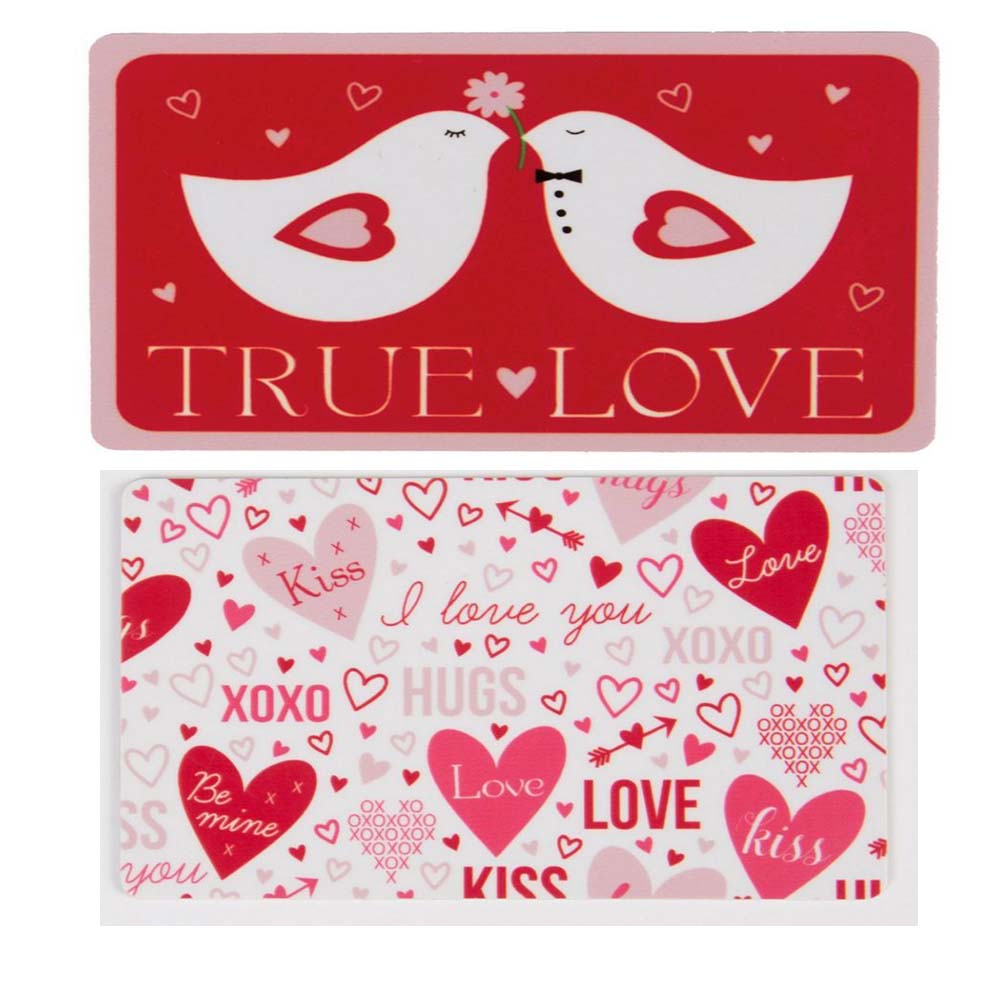 True Love Keepsake Card
This true love keepsake card is from the Sass and Belle collection. The card is the size of a credit card so can easily fit in your wallet.
This credit card sized card fits into a purse or a wallet extremely well, so you can always be reminded that someone truly loves you.
This card features two birds at the front with the 'true love' message as well as lots of love hearts and a variety of love messages on the back of the card.
This is a beautiful, small, meaningful gift that can be treasured.
Dimensions: Approx. 5 cm x 9 cm
Material: PVC
Ratings & Reviews
No reviews found for this product.