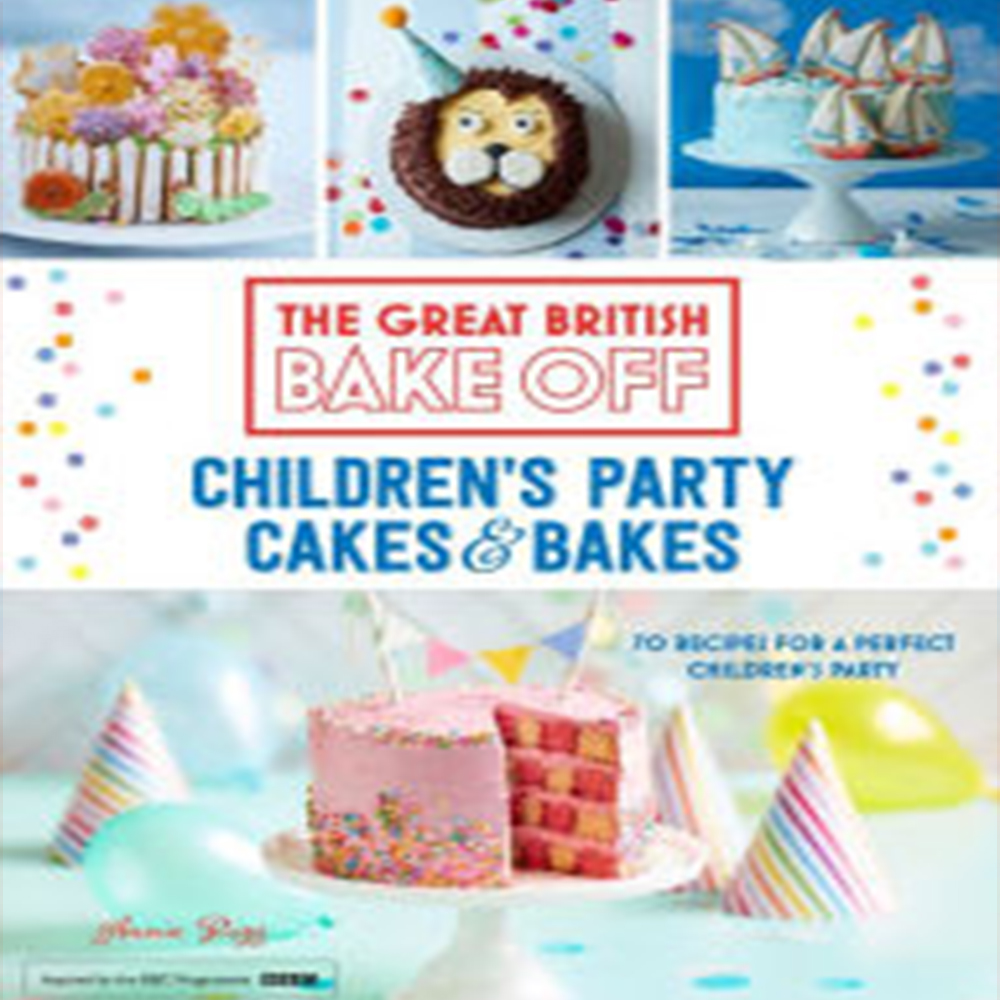 Great British Bake Off - Children's Party Cakes & Bakes
Inspirational ideas for children's party cakes and bakes including recipes from much loved bake off contestants.
Inspirational ideas for a show stopping birthday party from the Great British Bake Off.
Bake the birthday cake of your child's dreams and make the annual party a stress free occasion with these brilliant new recipes for delicious cakes, biscuits, buns and bakes.
Ratings & Reviews
No reviews found for this product.