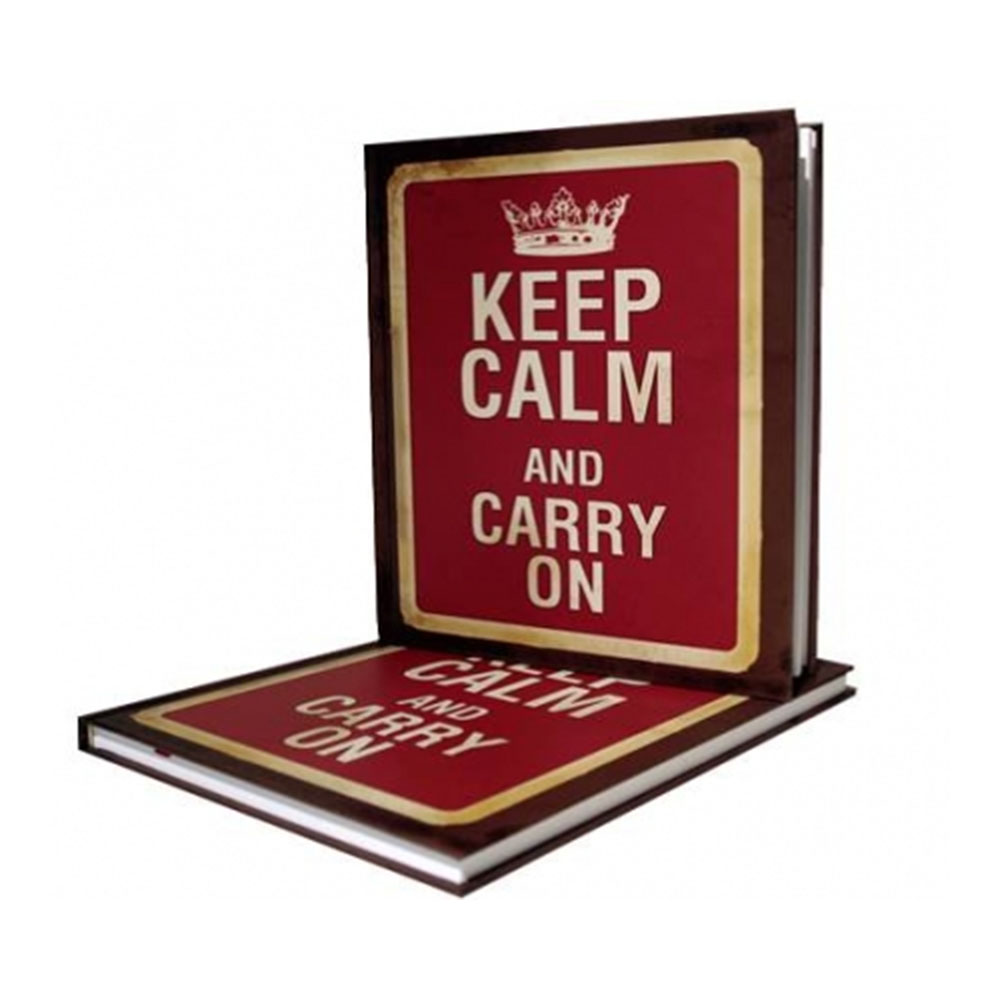 Keep Calm And Carry On Notebook
A 72 page notebook with a 'Keep calm and carry on' design.
A gorgeous, quirky, high quality notebook with the inspirational, motivational words of "keep calm and carry on". 
Looks incredibly good and can be easily put into your bag, allowing you to carry it around with you, for whenever you may need it. 
Absolutely great for writing down all the important things you'll need to remember.
This stunning notebook has 72 pages for you to use.
Ratings & Reviews
No reviews found for this product.