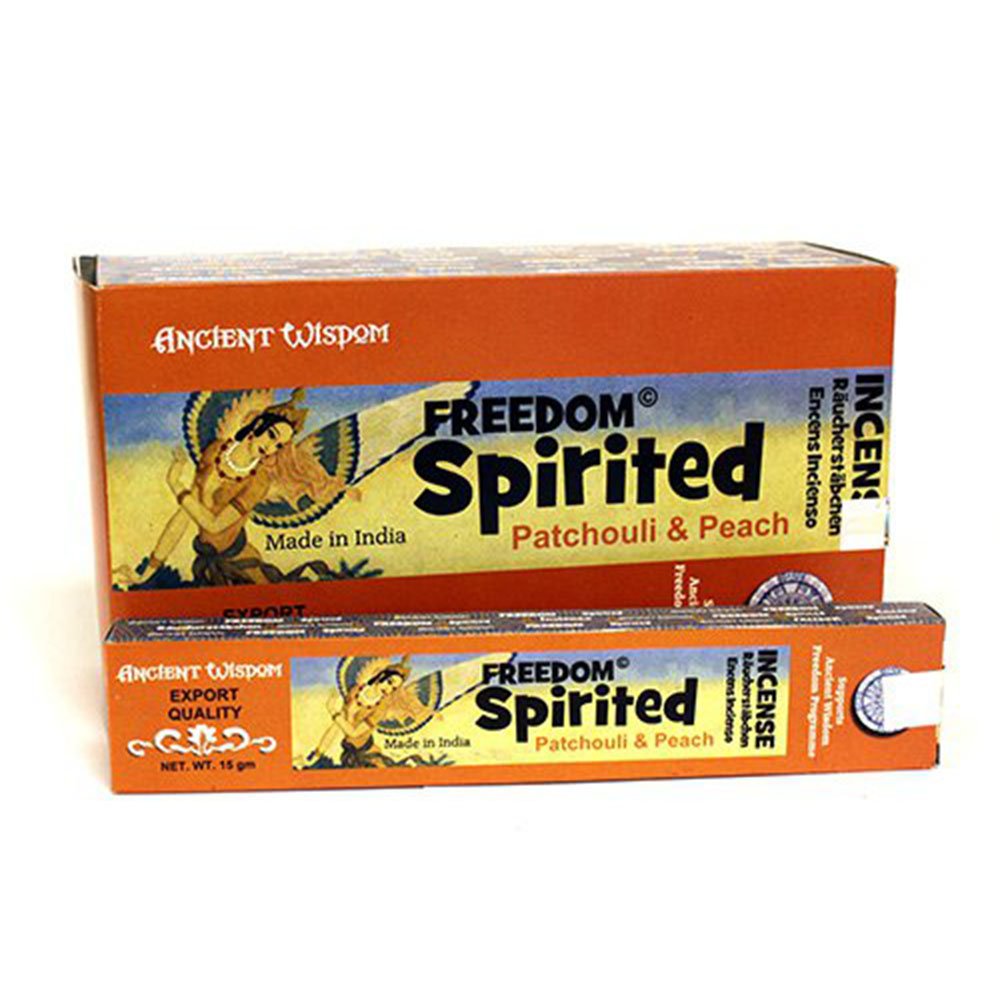 Freedom Incense Holder x 2 Incense Boxes
The incense holder has been hand crafted in India and comes with two free boxes of spirited incense sticks.
This incense holder has been hand crafted from soapstone with the word 'spirited' engraved onto the holder. 
The incense sticks are patchouli and peach fragrance.Each box is 15 grams (30 grams in total). 
This product is from our Fair traded range.
Includes: 1 x Spirited Holder and 2 x Incense Stick boxes
Dimensions: Approx. 27 cm
Material: Sandstone
Ratings & Reviews
No reviews found for this product.