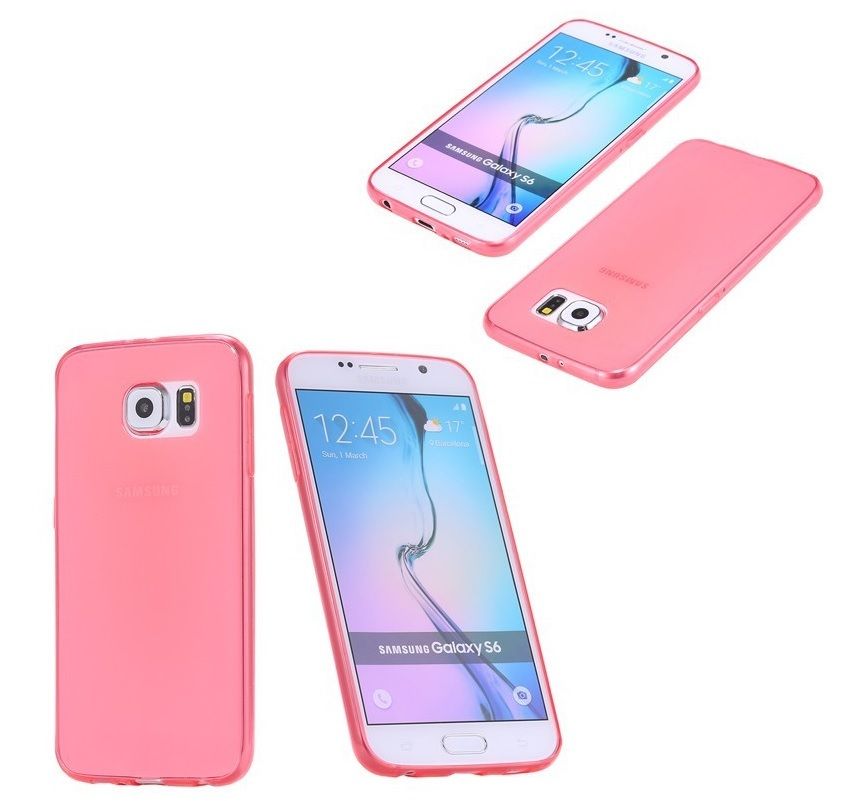 Samsung S6 Case - Rose
Samsung S6 case to help protect your device.
Clear thin gel rubber case looks very stylish and acts as a great protector for your phone.
Dimensions: For Samsung S6
Colour: Purple
Available in: Purple, Yellow, Green, Rose, Blue, Pink
Ratings & Reviews
No reviews found for this product.