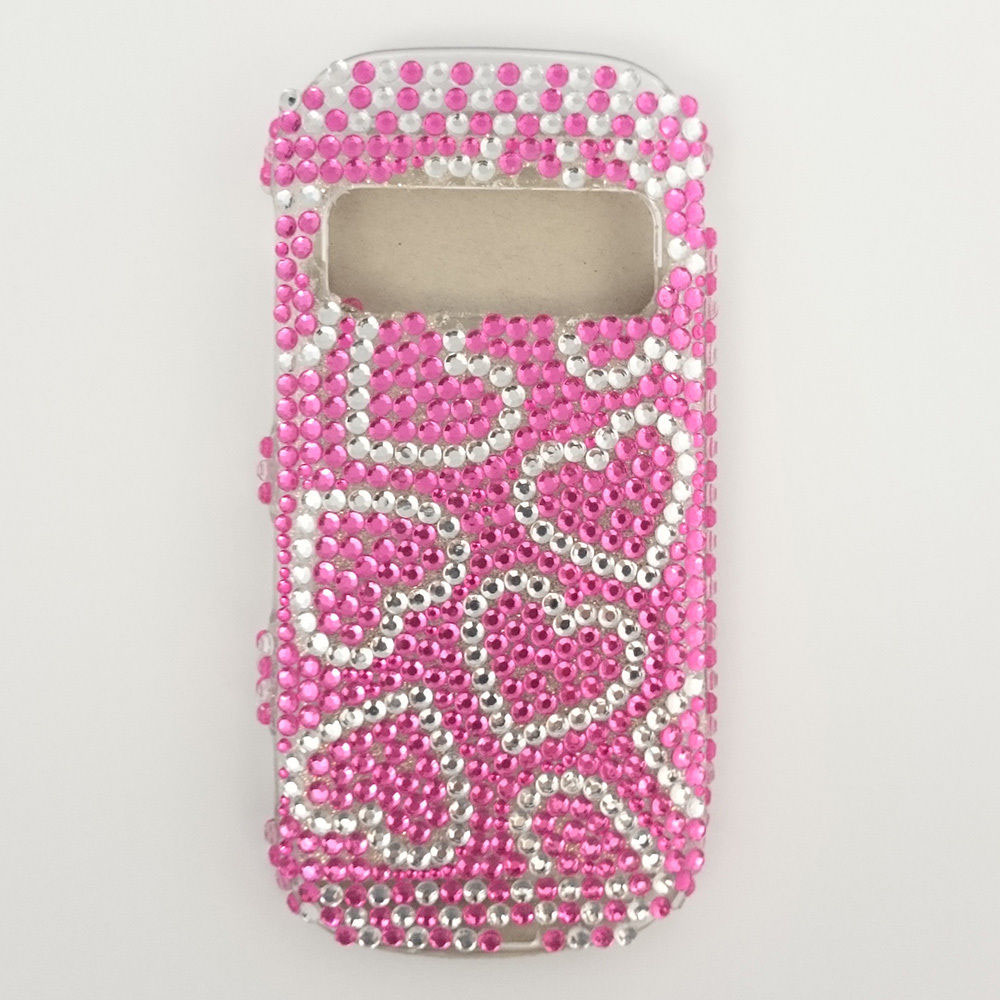 Nokia C7 Small Gem Hearts Case
This colourful pink and silver gem tiger case for the Nokia C7 is the perfect way to protect your device on a daily basis.
This cool patterned design case is great for protecting your phone from scratches and dust. 
The perfect way to protect your phone in an incredibly stylish and glamorous way. 
Available in many designs.
Dimensions: To Fit Nokia C7
Ratings & Reviews
No reviews found for this product.