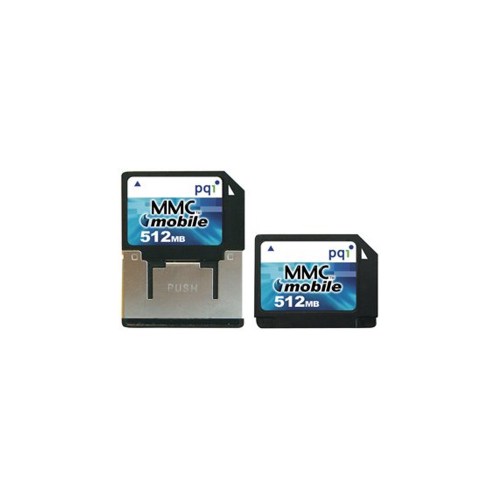 MMC Mobile 512MB Card
This MMC Mobile 512MB Card is a very good portable storage card.
This MMC Mobile 512MB card is to be used so you are able to store your data, music, pictures and videos. 
This is an excellent, portable way to store your documents and information safely.
Ratings & Reviews
No reviews found for this product.