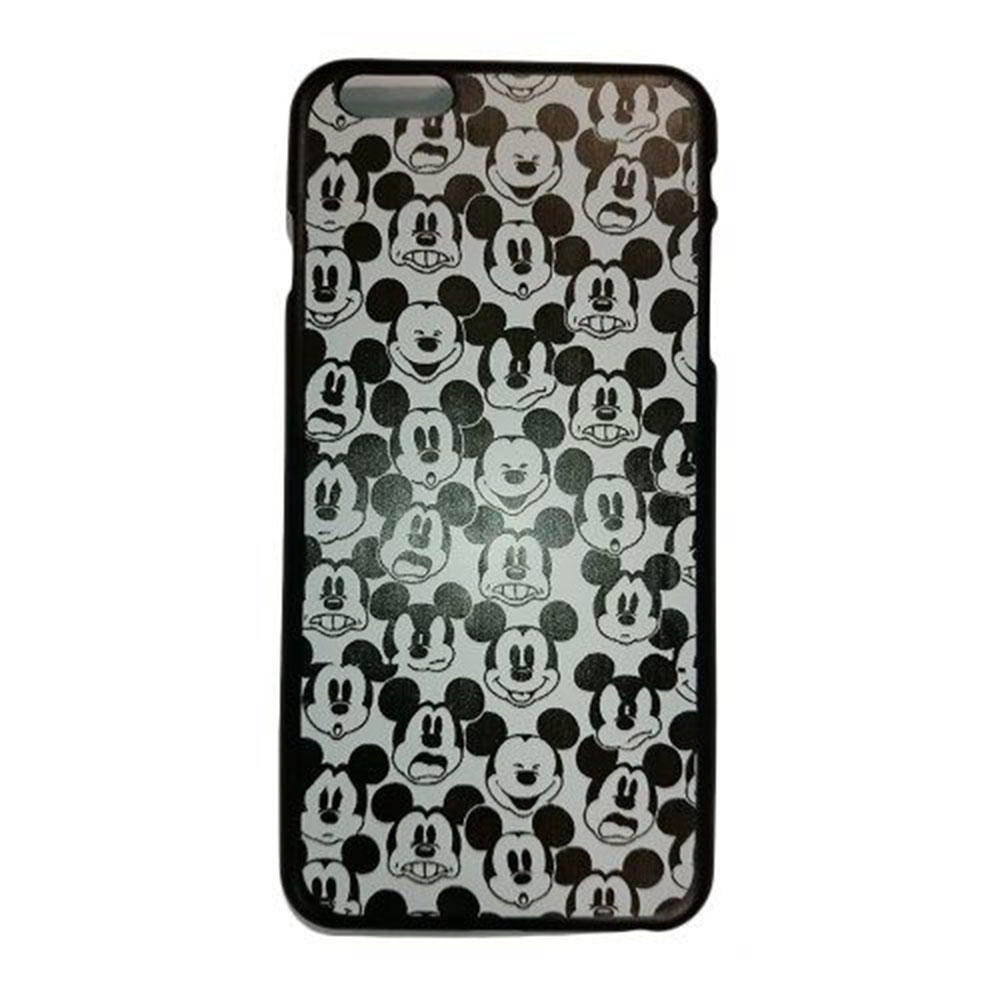 iPhone 6 Plus Micky Mouse Plastic Case
Product Code: IP6507-MICK
An iPhone 6 Plus plastic case with a pink Princess design.
This adorable, bright pink and white iPhone 6 plus plastic hard back case is the perfect phone case that's fit for a princess.
A bright pink, high quality phone case featuring "keep calm and be a princess" in white writing standing out beautifully.
Not only is this phone case incredibly adorable and stylish it is perfect for helping to protect your phone from things like dust and scratches.
Dimensions: For iPhone 6 Plus
Ratings & Reviews
No reviews found for this product.