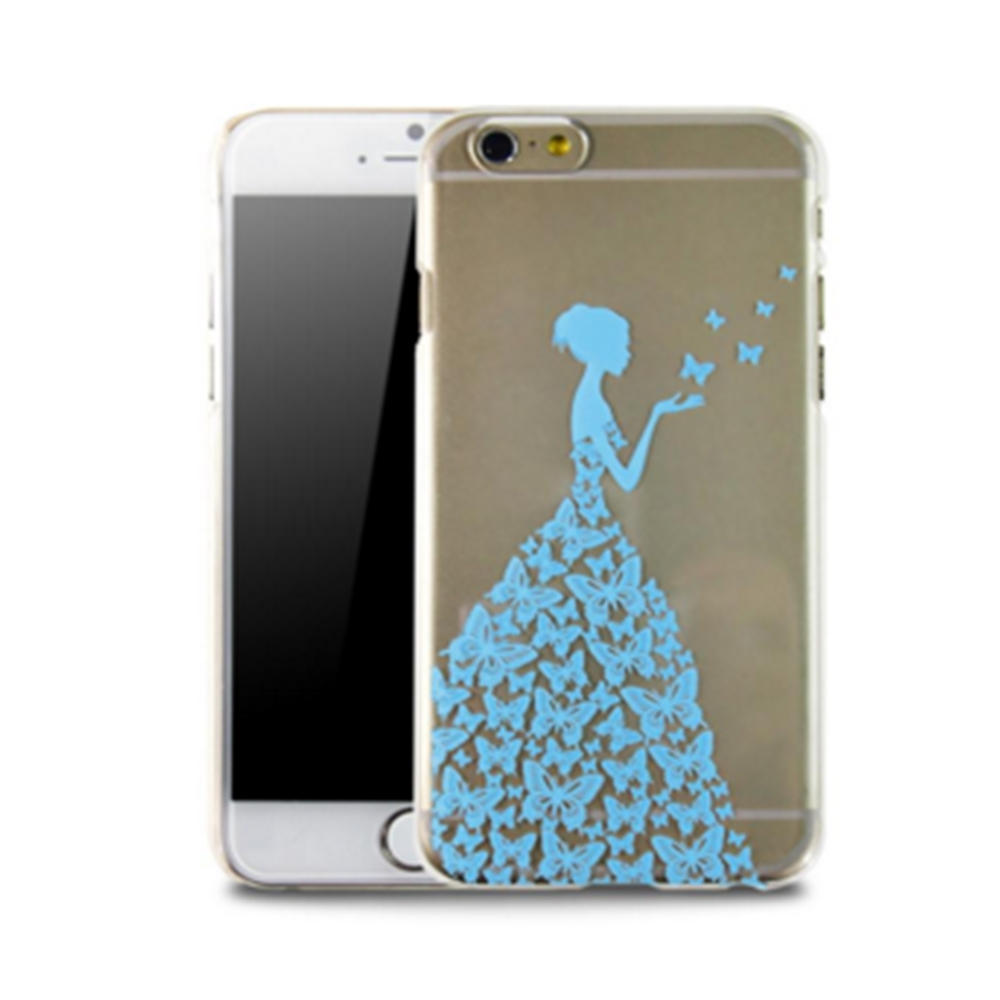 Butterfly Princess iPhone 6 clear case - Blue
Product Code: IP6015-BLUE
A black butterfly design case for the iPhone 6.
This adorable butterfly case is suitable for the iPhone 6. 
This clear case is decorated with several butterflies to create a woman's magical dress. 
The case is made from hard plastic which helps prevent unwanted marks and scratches.
Dimensions: For iPhone 6
Ratings & Reviews
No reviews found for this product.