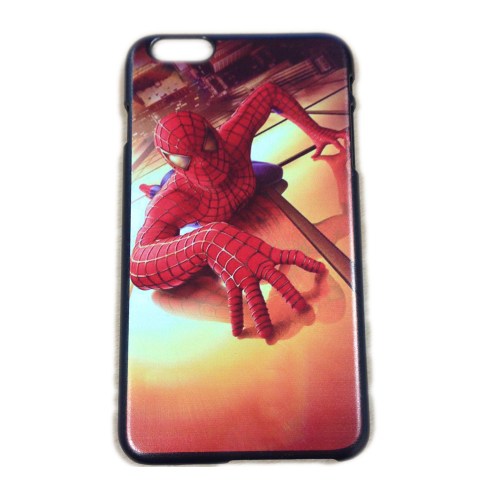 iPhone 5 and 5s Case Spiderman Design 1
A protective and stylish cover for the iPhone 5/5S featuring the superhero Spiderman.
Why not protect your phone with a cover that matches your favorite superhero. 
The plastic case has a strong colourful image of Spiderman. 
This case fits perfectly onto your phone with no problems and once on is tight and secure, helping protect your phone from things like dust and scratches.
Dimensions: For iPhone 5/5S
Ratings & Reviews
No reviews found for this product.