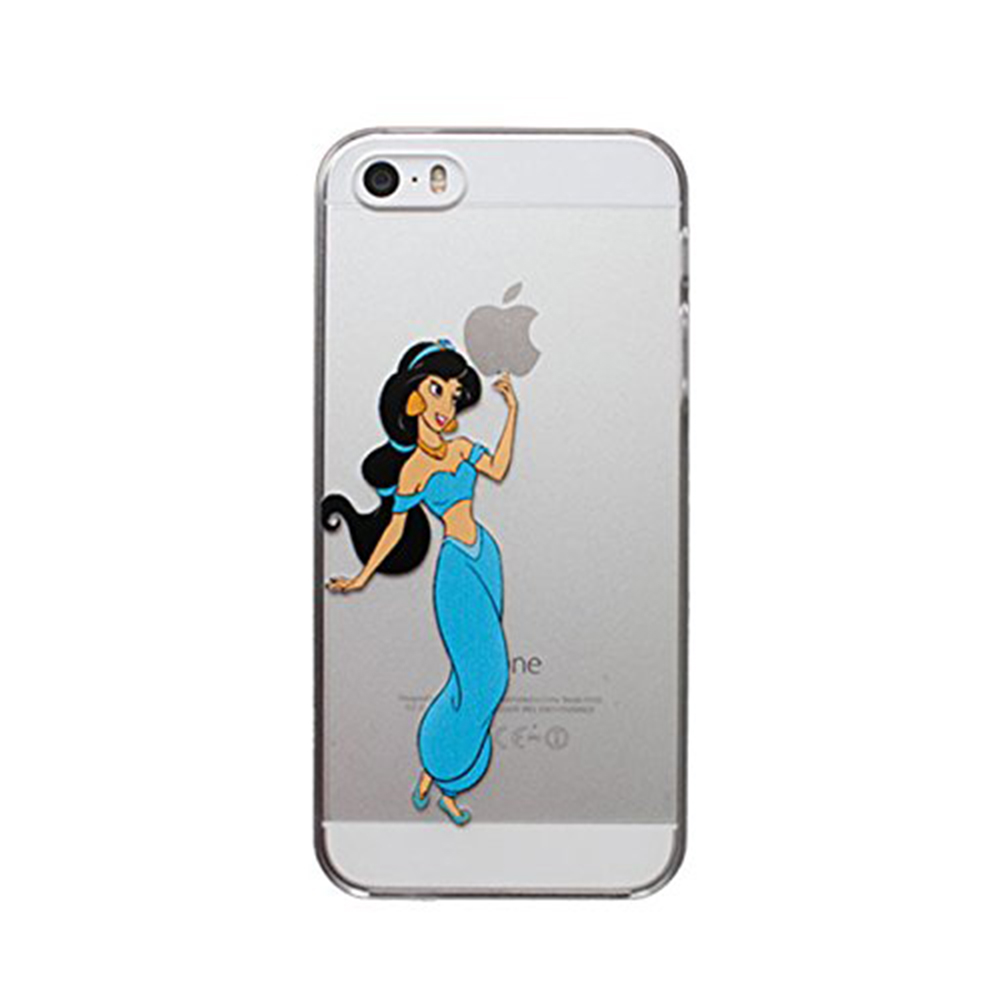 iPhone 4 and 4s Case - Jasmine Design
iPhone 4/4S plastic case available in many wonderful designs.
This stunning case is the perfect way to protect your phone while adding a touch of style. 
The hard plastic case helps prevent those unwanted marks and scratches while giving easy access to all the buttons.
Dimensions: For iPhone 4/4S
Design: Jasmine Design
Available in: Many Designs
Ratings & Reviews
No reviews found for this product.