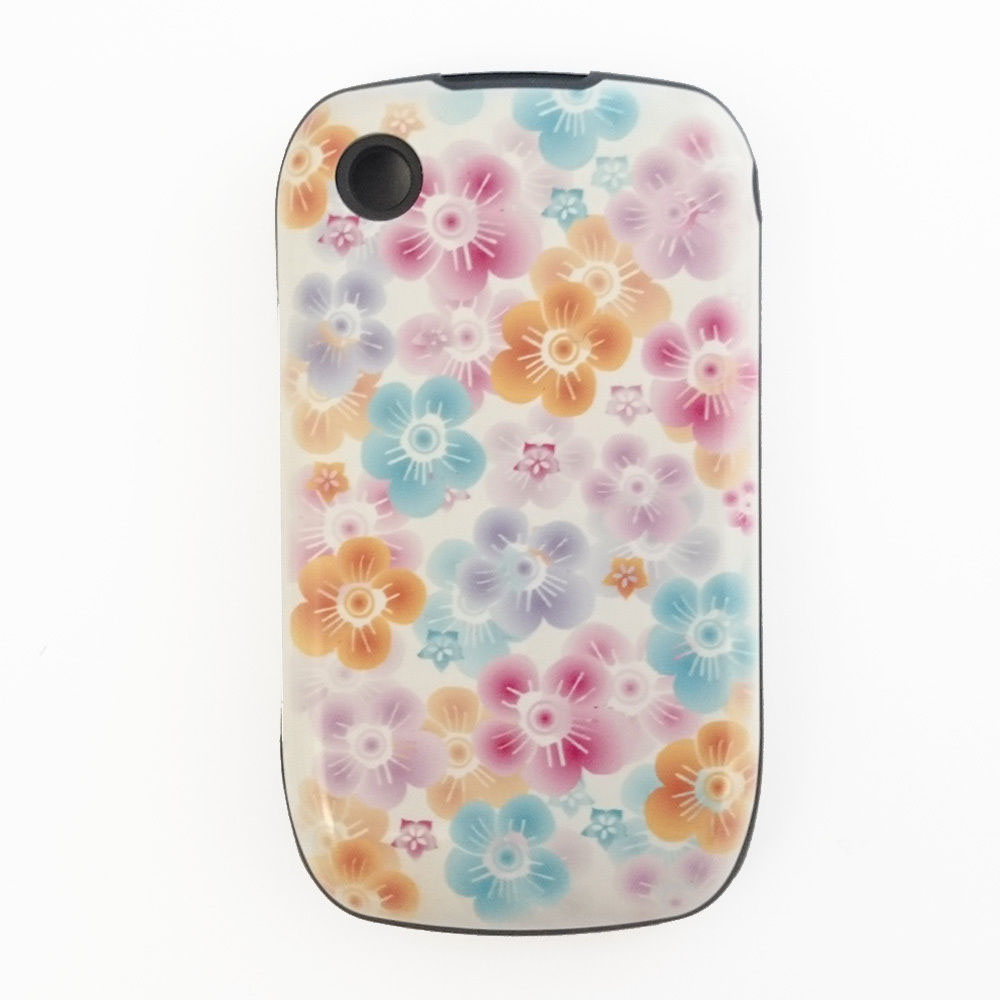 Blackberry 8520 Case - Flower
An Eiffel Tower design case for the Blackberry 8520 device.
This gorgeous, beautifully designed protective phone case is made using hard plastic and has a stunning Paris theme design. 
It is incredibly easy to fit onto your phone and once on is tight and secure, helping protect your phone from scratches and dust. 
This case has Paris's famous landmark the Eiffel Tower.
Dimensions: For Blackberry 8520
Ratings & Reviews
No reviews found for this product.