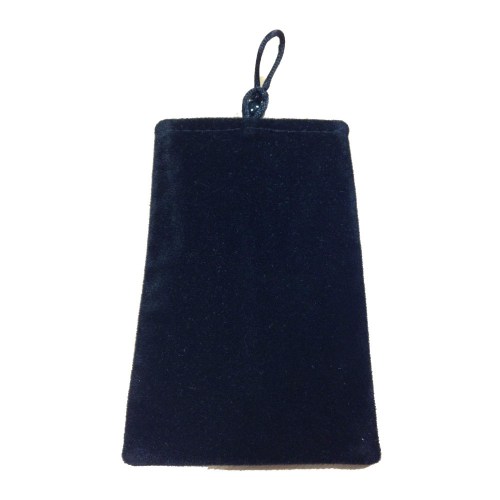 This phone pouch is perfect for keeping your universal devices safe. 
The soft material helps prevent your devices from getting scratched and damaged. 
The soft case keeps ultimate protection by the bead which closes the case to stop your device from falling out. 
Dimensions: Approx. 13.5 cm x 8.5 cm
Colour: Black
Available in: Black, Orange, Purple, Pink, Red, Green, Grey, Blue, Light Grey, Brown
Ratings & Reviews
No reviews found for this product.