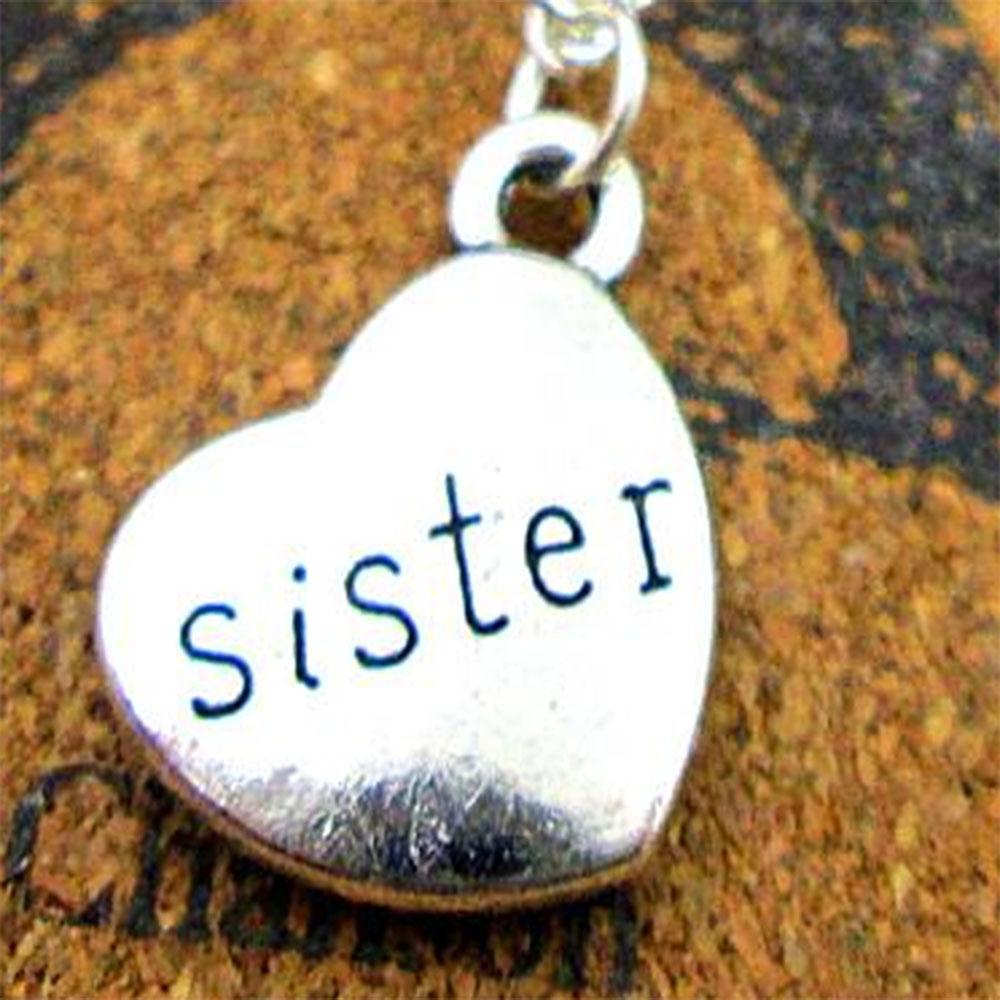 Small Engraved Silver Heart Necklace - Sister
Product Code: SEHNECK-SIS
A heart pendant engraved with 'Sister' necklace.
This beautiful pendant necklace is the perfect gift for your wonderful Sister.
The small heart silver pendant is engraved with the word 'Sister' which is supported by a strong silver chain.
Material: Zinc Alloy
Ratings & Reviews
No reviews found for this product.