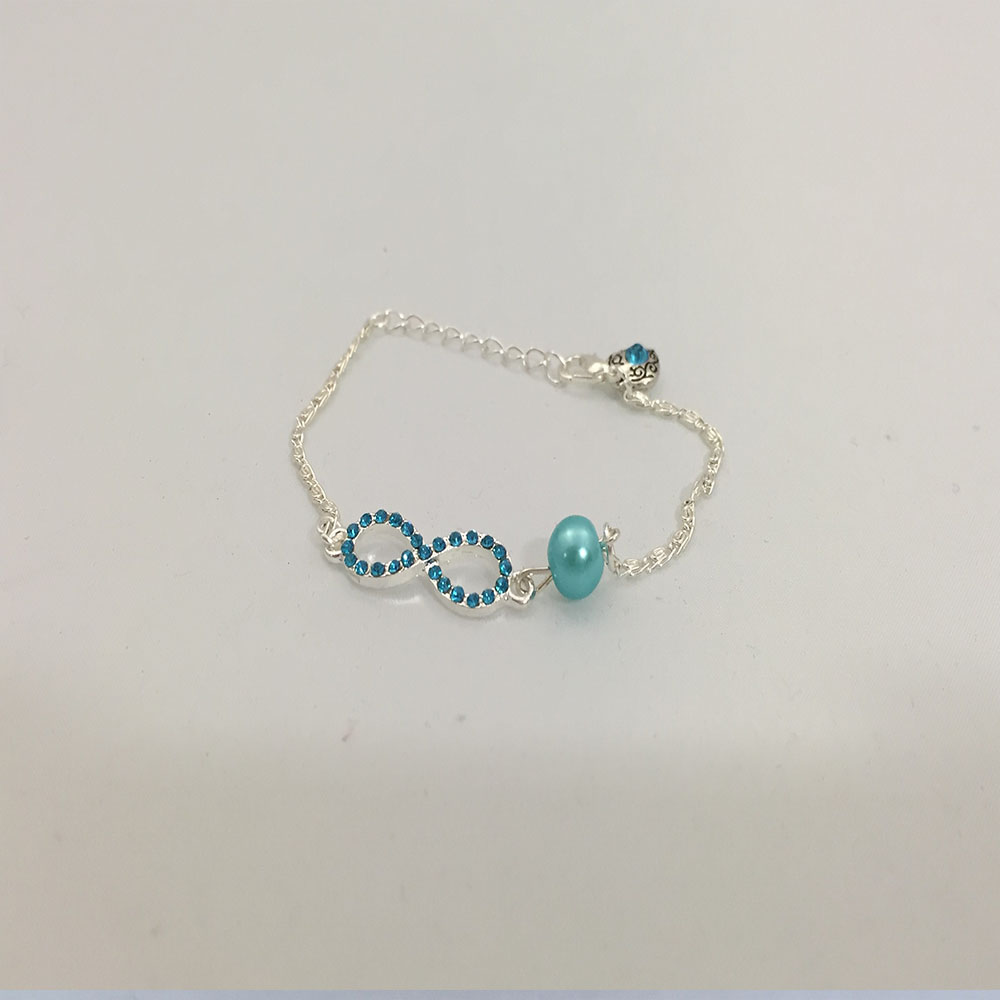 Infinity Bracelet - Blue
Infinity bracelet with silver chain and pearl.
This classy, charming infinity bracelet is perfect to symbolise how much a special someone means to you.
The bracelet comes with a sliver chain and metallic clip, making the bracelet easy to put on and remove.
Dimensions: 21cm Length
Material: Zinc Alloy
Colour: Blue
Available in: Blue, Pink, Purple, White
Ratings & Reviews
No reviews found for this product.