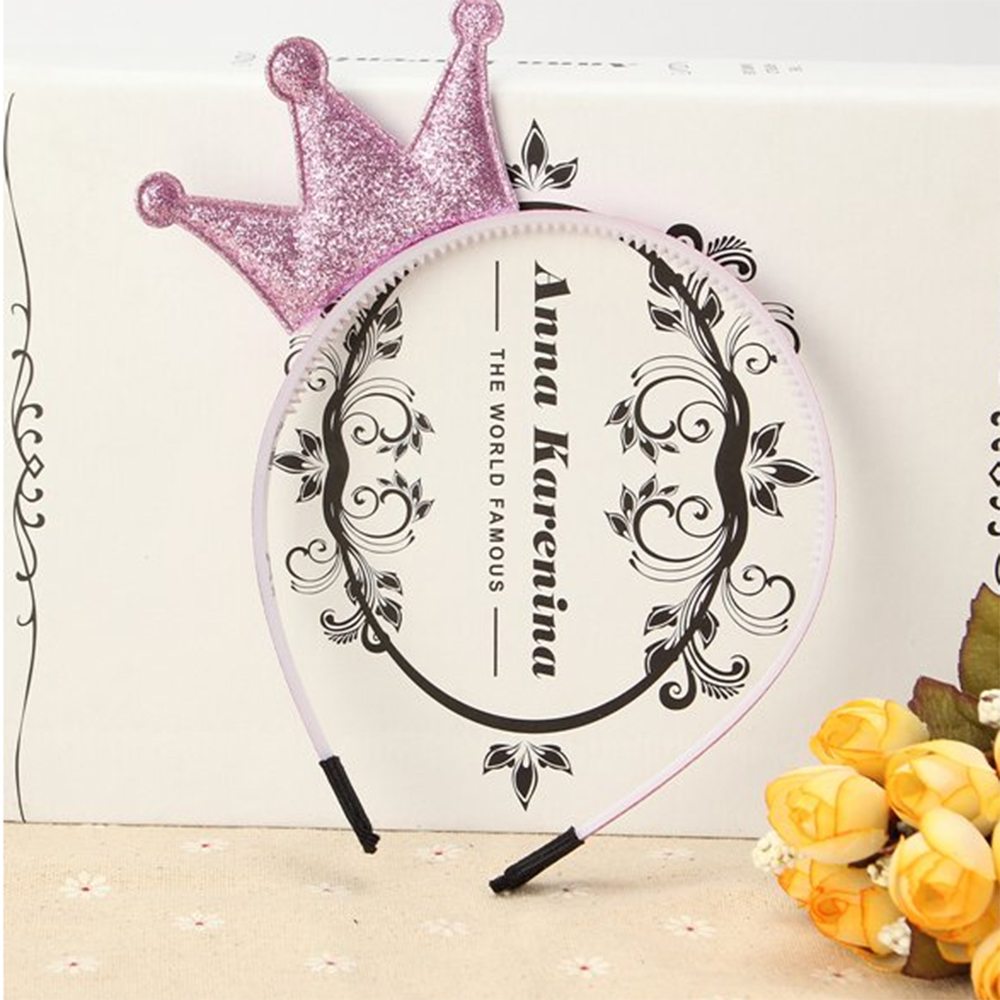 Glitter Princess Crown Headband - Pink
This beautiful glitter princess crown headband looks amazing and is an excellent accessory to wear.
This beautiful, princess style headband is coated in pink.
This beautiful headpiece contains different bits of detail, including black clips that sit nicely behind your ears. 
This elegant pink headband contains a beautiful princess-like crown that definitely stands out. 
This headband comes in pink, red and blue.
Ratings & Reviews
No reviews found for this product.