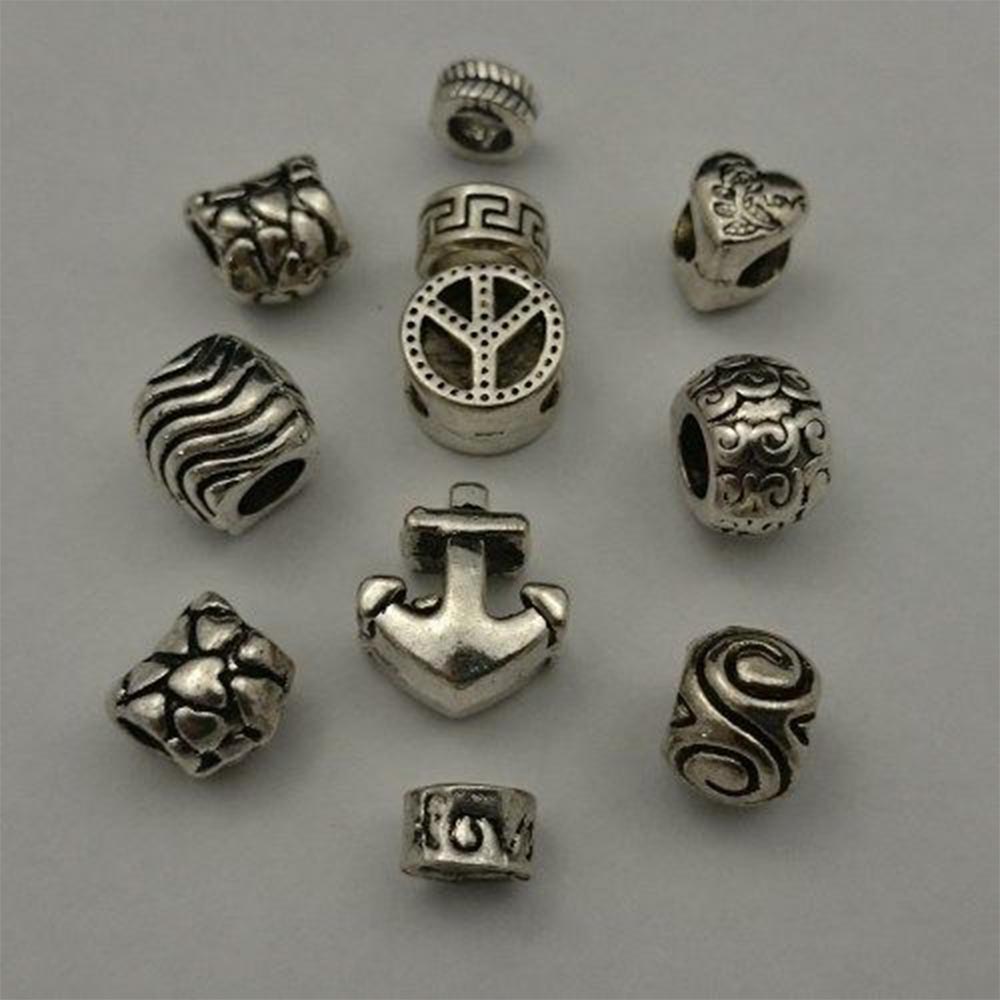 Bundle of Charms Style 11
Bundle of Charms for Charm Bracelet - Style 11. A beautiful, meaningful set of glossy, silver charms.
This adorable, meaningful bundle of glossy silver charms are a perfect bunch of charms that are bound to make anybody happy!
This gorgeous set includes charms such as a peace symbol, love heart and an anchor. 
Comes as a set of 11.
Material: Zinc Alloy
Ratings & Reviews
No reviews found for this product.