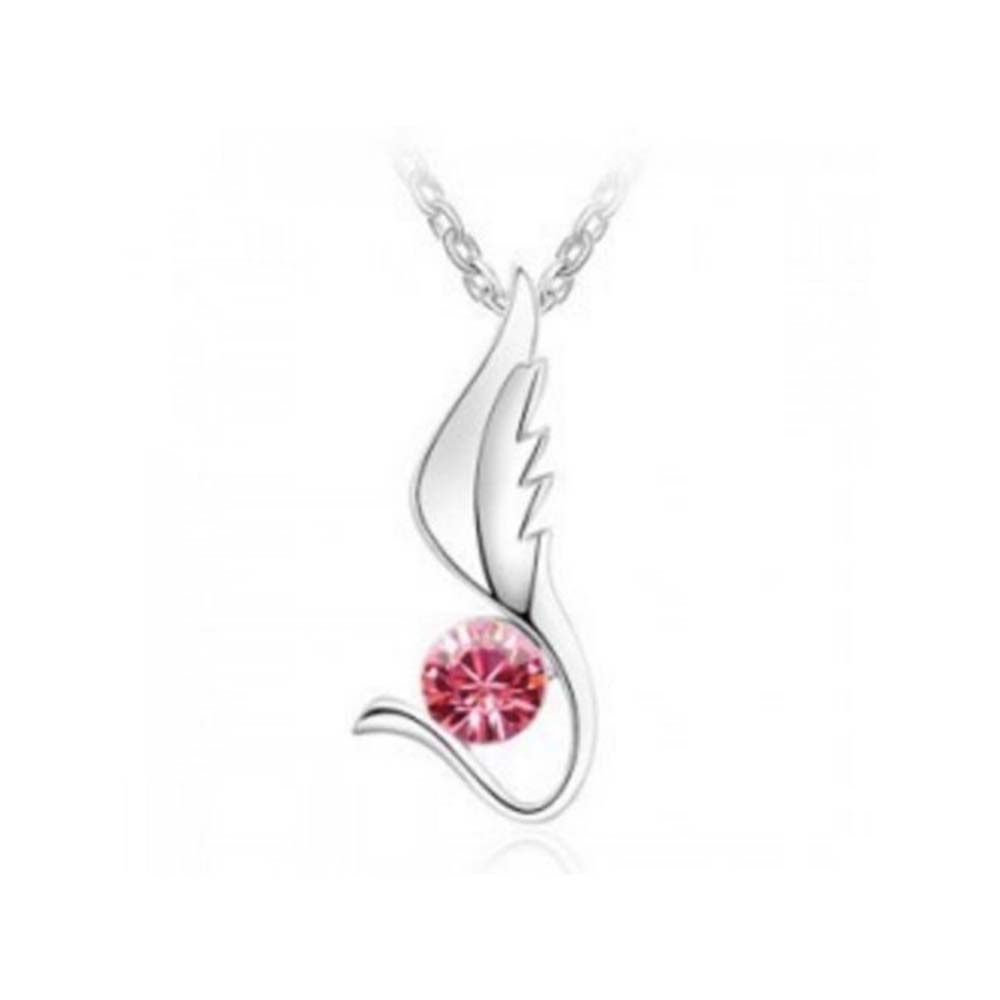 Angel Phoenix Wing Crystal Necklace - Pink
A gorgeous silver phoenix wing pendant necklace with a blue crystal.
This crystal style angel phoenix wing necklace looks exceptional and is beautifully detailed with a blue sparkling crystal and an angel phoenix wing.
This beautiful crystal angel phoenix wing pendant is supported by a solid, long silver chain and the wings are coated in silver.
Material: Zinc Alloy
Ratings & Reviews
No reviews found for this product.