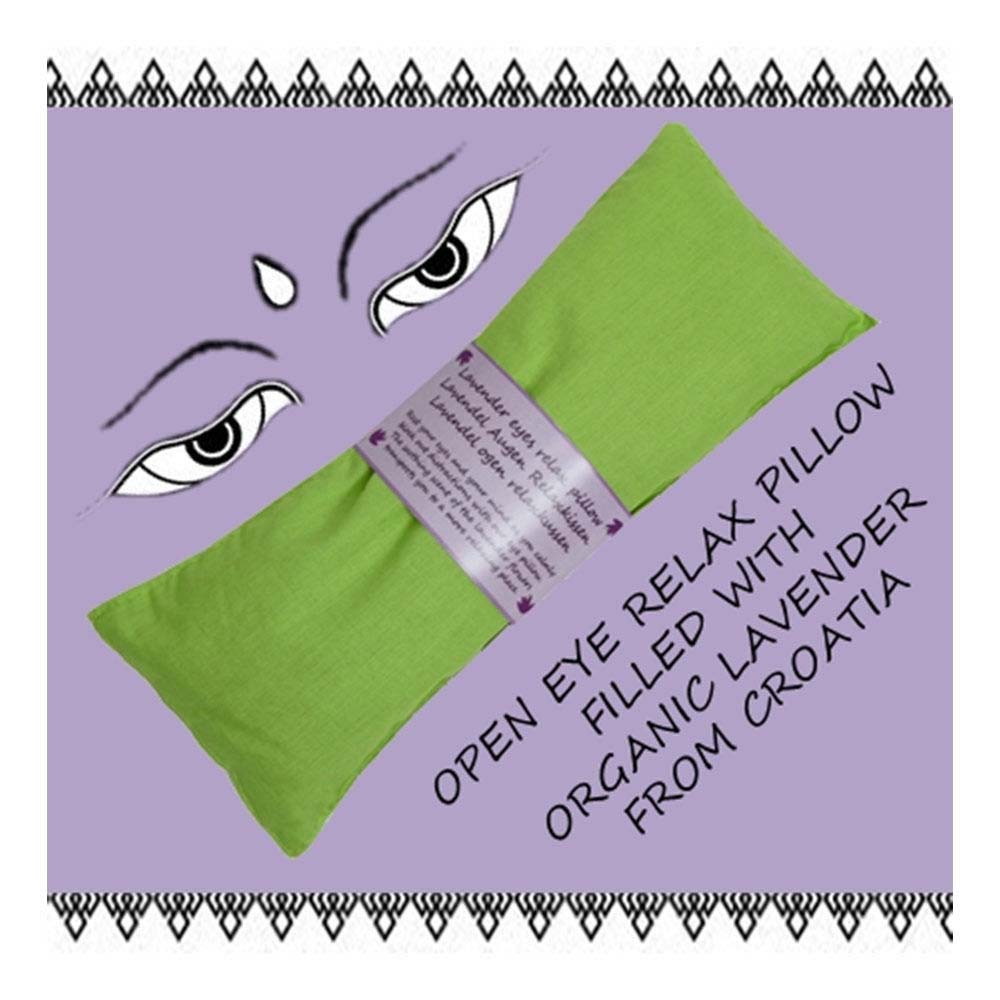 Yoga Relax Lavender Eye Pillow - Green
Lavender eyes relax pillow.
Rest your eyes and your mind as you calmly block out distractions with your eye pillow. The soothing scent of the lavender flowers transports you to a more relaxing place.
Ratings & Reviews
No reviews found for this product.