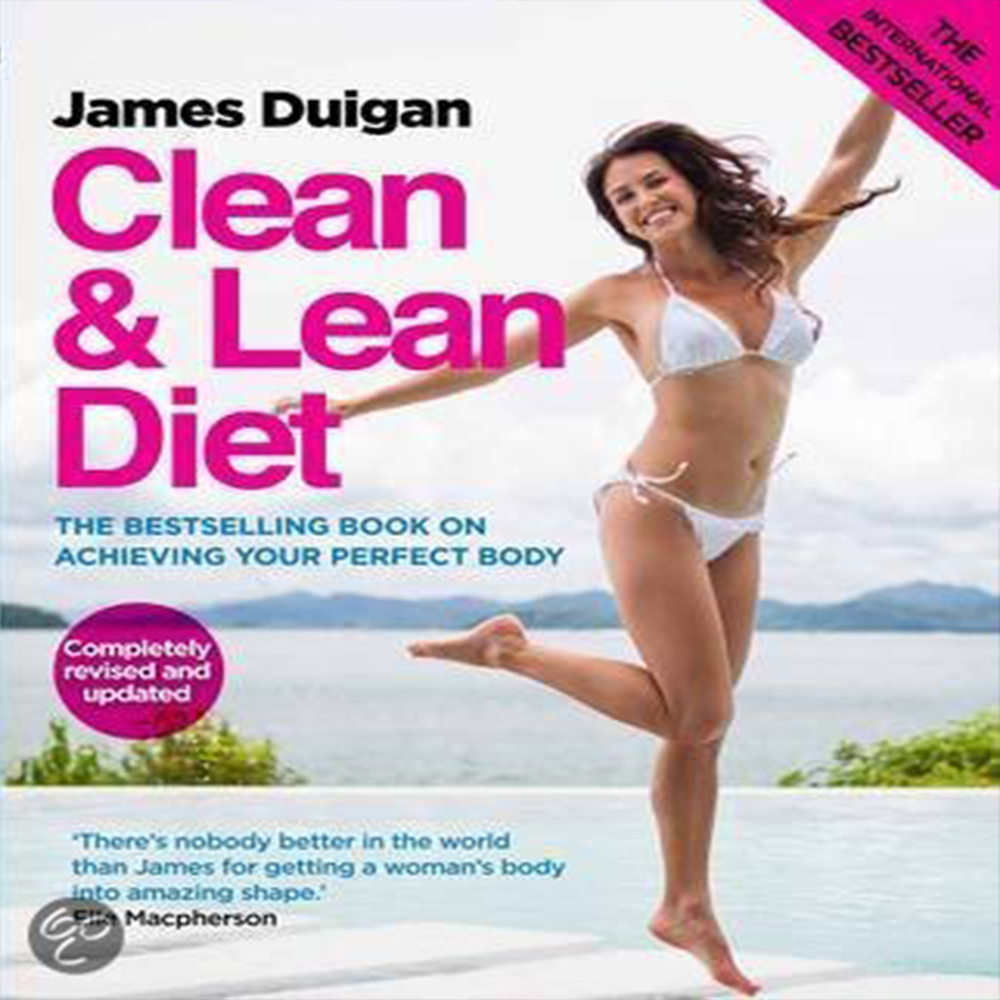 James Duigan Clean & Lean Diet
This book will take you through the process of getting clean & lean.
This book is in two section firstly it will help you to get detoxed. followed step by step ways to get lean and build strength.
Ratings & Reviews
No reviews found for this product.