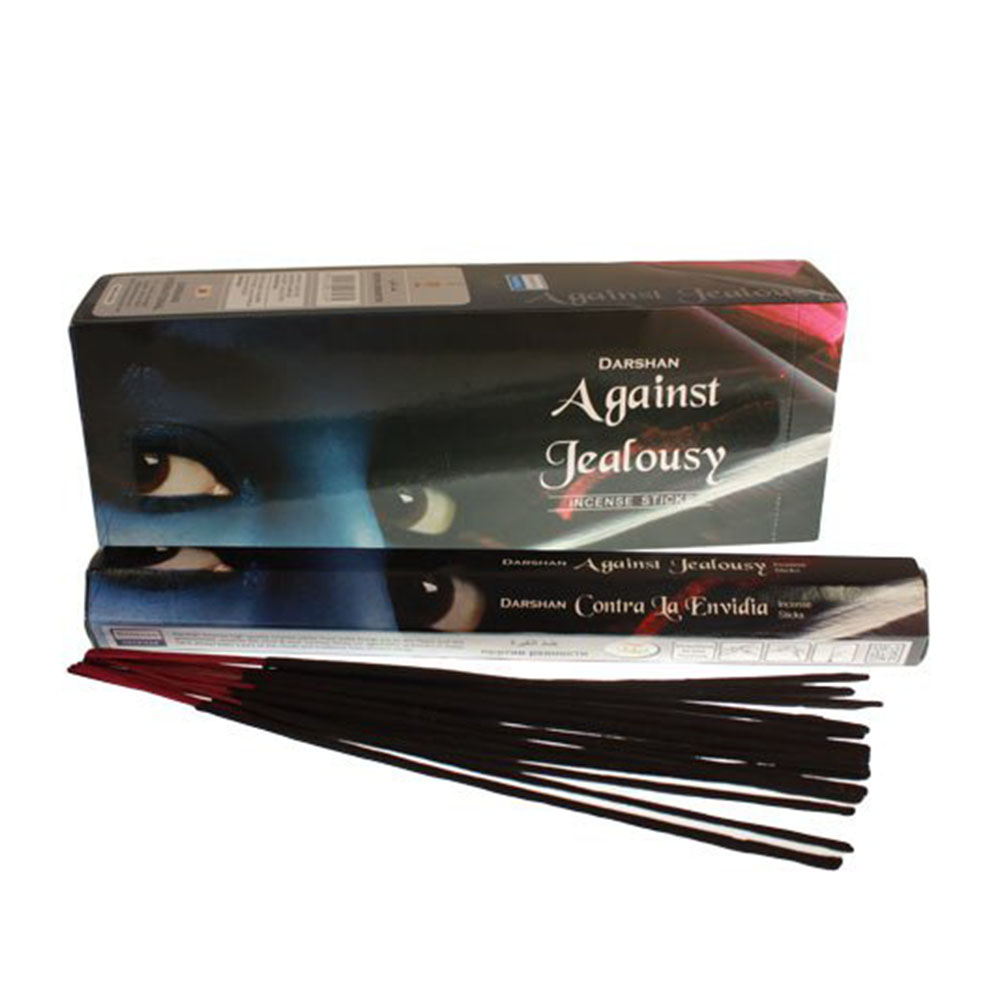 Mystic Magic Lucky Incense x 1 box of 20 incense sticks
This wonderful box of against jealousy incense sticks provides a soothing fragrance for the home.
These high quality Darshan mystic magic lucky incense sticks are made in India and provide a wonderful fragrance to soothe the mind and relax your environment. 
Incense sticks are a part of rituals and traditions from ancient times in India. 
Includes 1 x box with 20 incense sticks.
Ratings & Reviews
No reviews found for this product.